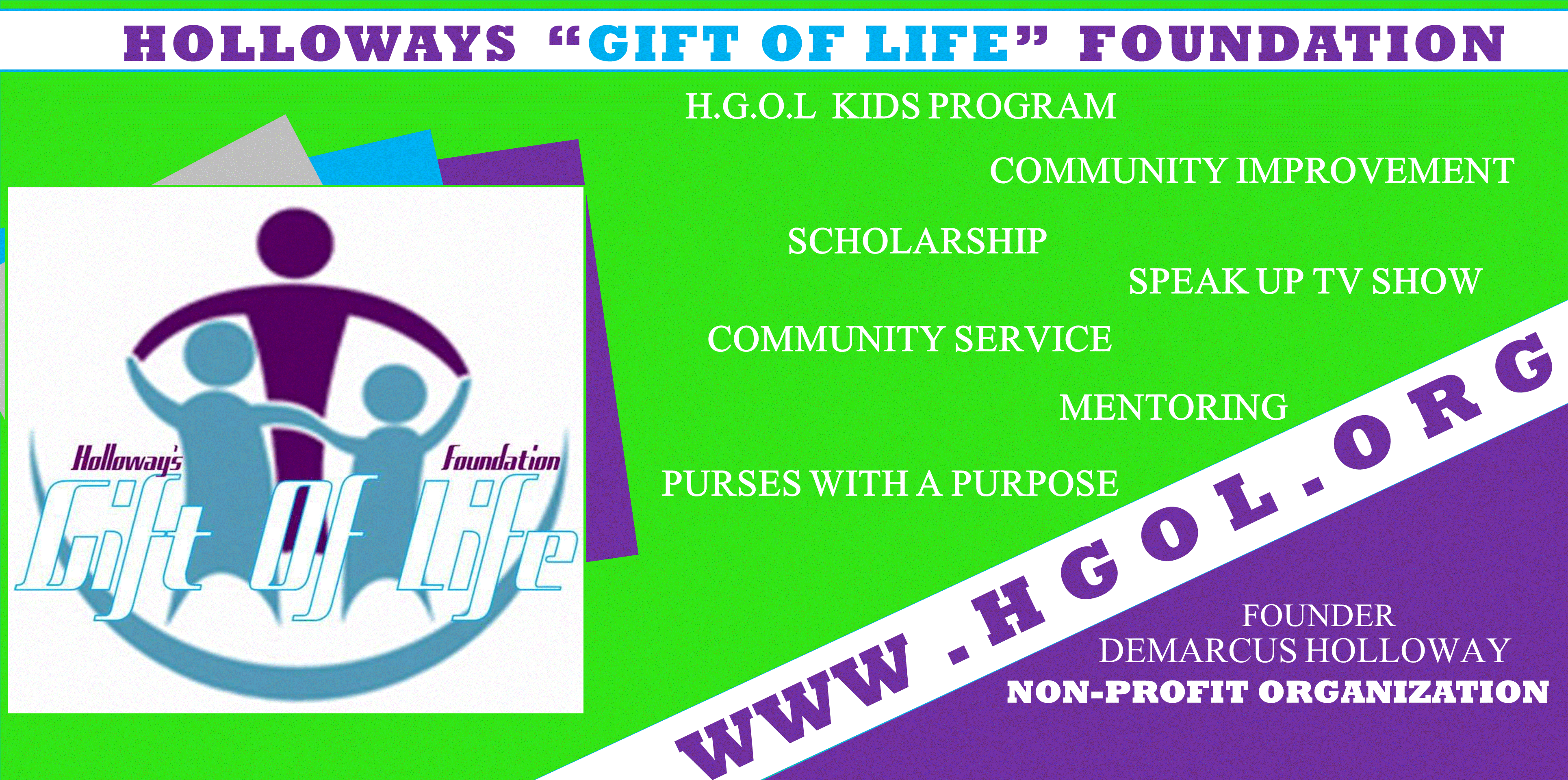 ​HELP WANTED!!! Volunteers are needed for just about anything from events to making sandwiches for the needed. For more info or to apply click the apply link.
5th Annual Saving Christmas
Powered by Holloways Gift Of Life Foundation
Beyond The Mic (BTM) Performing Arts Academy helps prepare talented young people for careers in the entertainment business in an on set or classroom setting. We offer workshops, group discussions and other educational sessions, taught by industry professionals, to train new talent for the industry.
5th Annual
Saving
Christmas
It's important that our programs and initiatives improve the lives of children, families, communities and the environment through the involvement of successive generations. That will effect positive change NOW and in the future.